Honey Select 2 Libido (BetterRepack R5 Final) 18+ Free Download
Honey Select 2 Libido (BetterRepack R5 Final) 18+ Free Download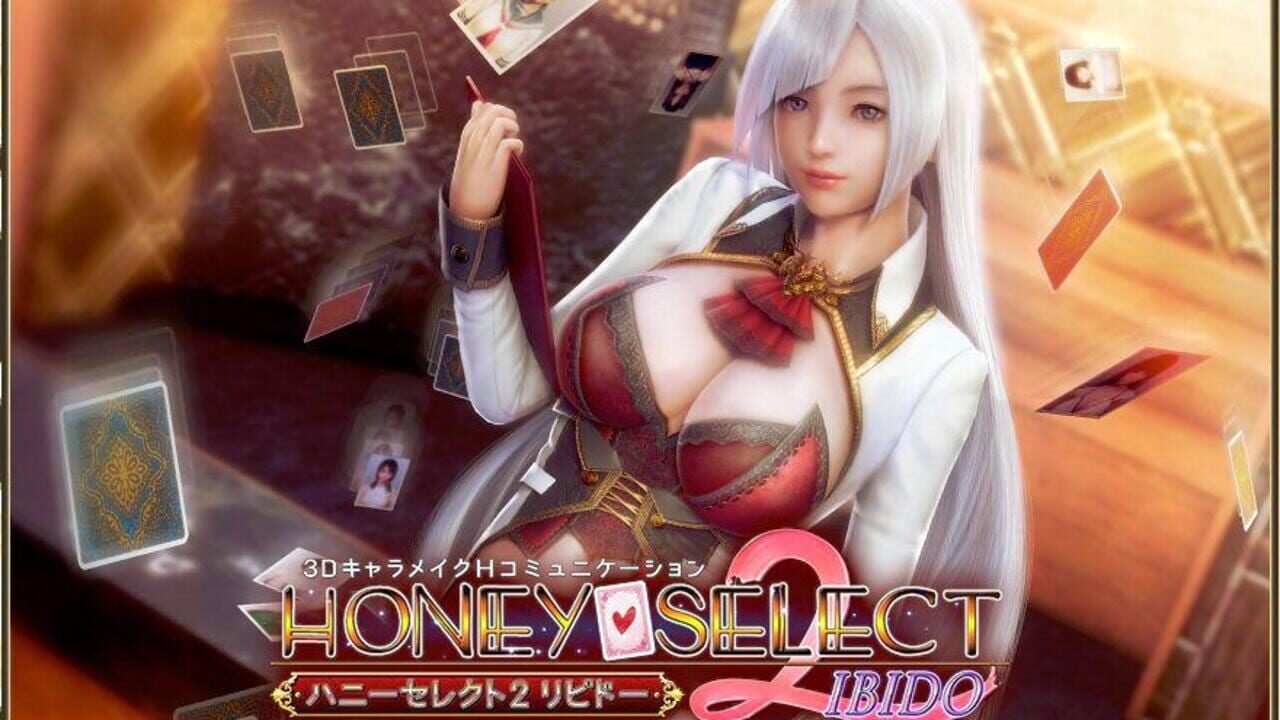 TITLE: Honey Select 2 Libido

DEVELOPER: ILLUSION

PUBLISHER: ILLUSION

RELEASE DATE: May 29, 2020

GENRE: Anime, Mature, Nudity, Simulation

FILE SIZE: 22.7 GB (File Compressed)
Slated for May 29th, 2020 we have Illusion's newest game – Honey Select 2: Libido. This game is the sequel to Illusion's 2016 release of Honey Select will include a similar premise to its predecessor in which you are greeted by a new lady named Für who introduces you to a love hotel where you can find the person of your dreams. Feel free to spend sweet and hot moments with your partners or feel free to fuck like animals and put them in situations that your partner may or may not agree to.
Honey Select 2 will try to top the original Honey Select as the ultimate character creator.
What's known: 11 character personalities at release including 1 unique personality for Für, new outfits, more sex positions and sex situations, transferable characters from AI girl to HS2:L and vice versa, VR mode, Studio Neo Version 2.
Honey Select 2 Libido (ハニーセレクト2 リビドー in Japanese) is a 3d eroge created by the Japanese H-game company Illusion. Though it's a successor to Honey Select gameplaywise, on the technical side it shares many similarities and is cross-compatible with AI Syoujyo
About Post Author